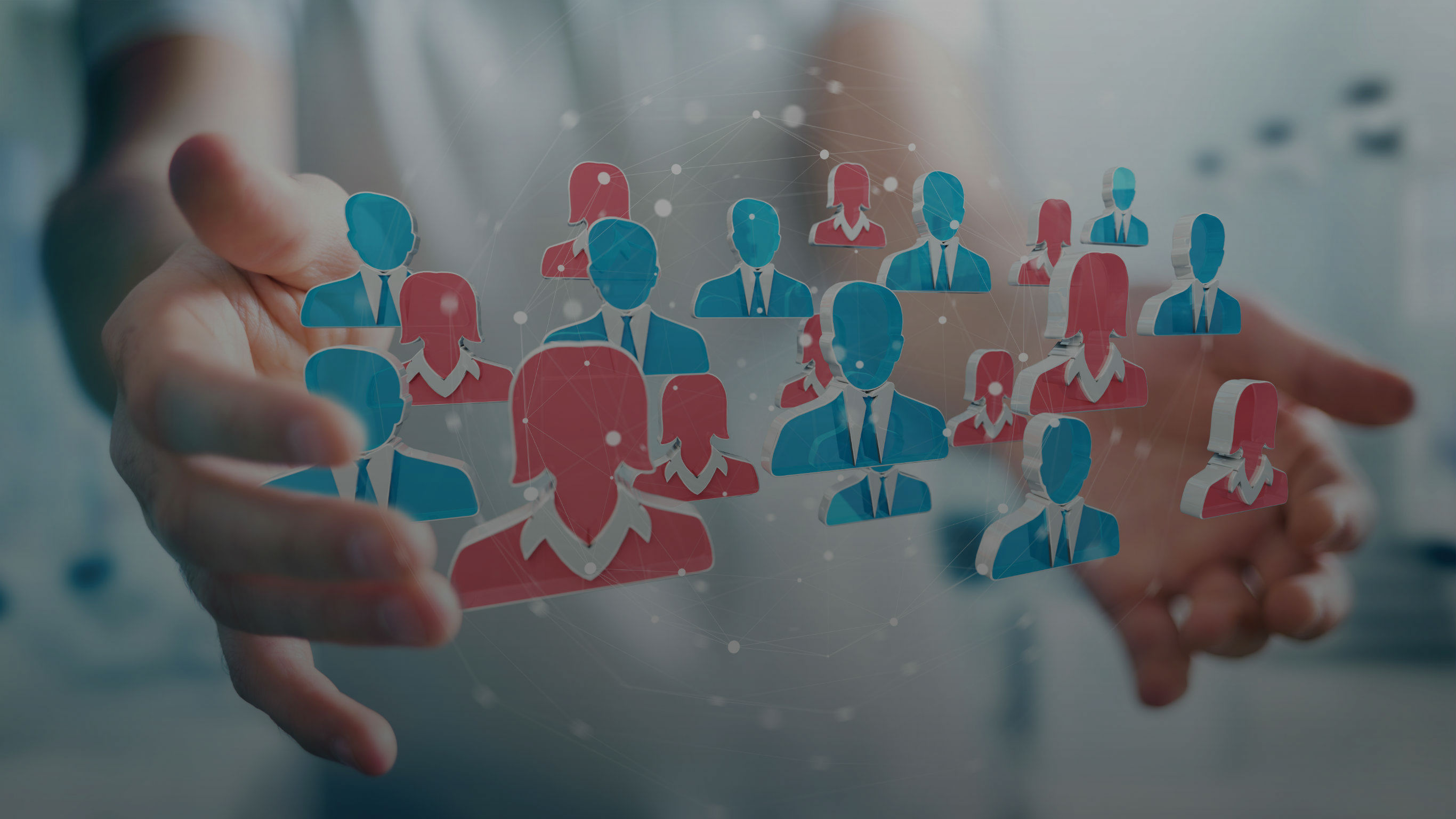 TALENT MANAGEMENT
At DAW Empire, we take pride in playing a very unique role in the life and career of an artiste. We are specially trained to help in popularizing our clients with wide range of strategies, to increase their fanbase and provide the much needed support that a talent needs to show their skills to the world. We understand being a creative comes with a lot of demands as regards creating unique music or video contents for fans, therefore we step in with top-notch management plans and execution that is capable taking the career of any talent to the next level.
Media Exposure/Publicity
We have strong relationship with media platforms nationwide and that has helped us maintain an excellent relationship between our clients and media houses. Therefore, at DAW Empire, media exposure for our clients has never been a problem, we are capable of constantly getting our talents' faces regularly in the media. With DAW Empire managing your Talent, you will surely get noticed.
Brand Position
At DAW Empire, we have a fantastic track record in positioning our talents the way we want in the minds of the public. We do this by having a clear understanding our talent and his/craft, understand his target audience and then step up with branding strategies that position the talent in a good light. We will put your the minds and hearts of potential fans.
Talent Marketing
We scan through the industry and recognize brands that will need the services of our talent for management deals We submit a proposal on behalf of our talent to the company and also work hard towards successful closure of the deal. At DAW Empire, we market our clients and represent them on negotiation table.