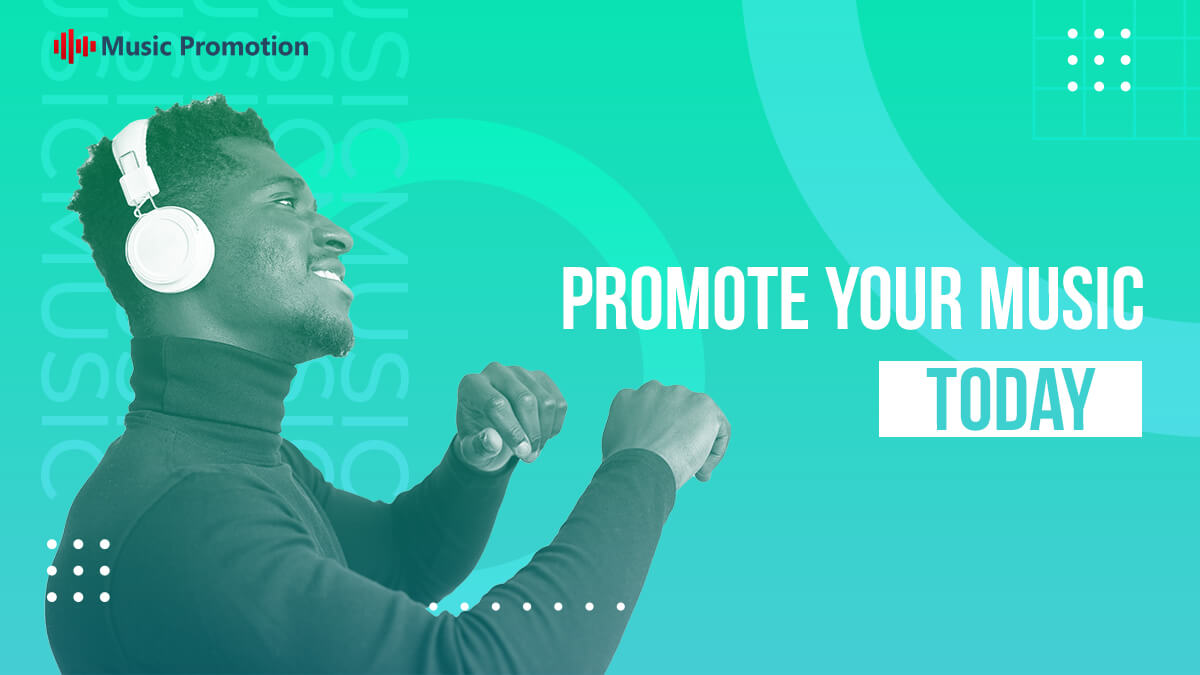 MUSIC PROMOTION
In Nigeria's music industry, we take pride in delivering tangible and real results using industry and innovative music marketing techniques. We have a team from all over music marketing platforms ranging from streaming platforms, music blogs, radio, TV stations. Our team formation across these platforms have over the years allow us accelerate music promotion plans and drive real engagement and growth.
Music Distribution & Promotion
We develop unique media angles to your story in a way that will attract the attention of your target audience. We then pitch your story to the right media to get an excellent result. We are expert when it comes to press/releases and other PR-inclined editorial works
Playlisting
We help to get your music heard & grow your audience by working directly with independent Apple Music and Spotify music curators worldwide. Our approach is tailored to suit each artist, carefully planning each campaign to deliver success and maximize your results. Work with us to leverage our powerful network of influencers & professionals to promote your music. We are a trusted source, working with Apple Music, Boomplay and Spotify editors to get your music playlisted. We are expert at Playlist Pitching, optimization to achieve organic growth in streams, monthly listeners and followers. Apart from Apple music and Spotify we also help build streams and engagement with Amazon, Soundcloud, Boomplay, Audiomack etc.
Radio/TV Promotion
We have a hardworking team of radio and TV pluggers working directly with some of the biggest radio and TV stations in Nigeria and abroad. We work to get you heard, whatever your genre is. We offer National & International Radio and TV Promotion to get you radio airplay We deal with any genres of music covered across UK, USA, and Europe.
Music PR, Social Media & Blog
One of the most super important steps in growing your fanbase as an artiste and growing your streaming numbers is to generate conversations around your music on top blogs, major social media influencer pages and from wide range of music journalists. At DAW Empire, we offer the services of pitching and placing press articles, reviews and many more on top music blogs in Nigeria and abroad. We have strong connections with music journalists and major influencers for the purpose of music promotion. Over the years, we have established a huge network of press and influencers contacts and we've helped artistes promote their music and tell their stories worldwide. Our Music Promotion Charges Are Affordable. You can reach out to us for your music promotion services today.