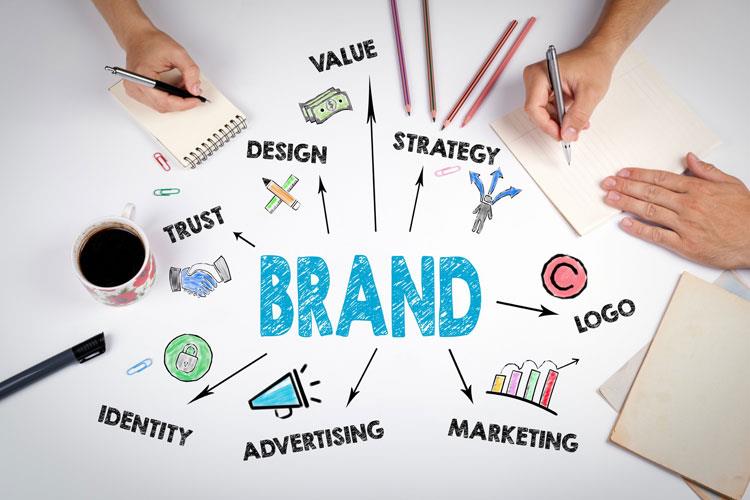 MEDIA & BRANDING
Daw Empire has a viral marketing communications team committed to building and management of brands across Nigeria. We have over the years created effective marketing communications solutions for brands in terms of strategy, brand activation, sales promotions, media buying, public relations, experiential marketing, digital marketing and lots more.
Strategy
Whether you're building from the ground up, or expanding an existing brand, our approach begins with a data-driven targeted strategy. We will embark on conscious market research to identify areas of your brand that requires attention and determine the appropriate marketing communications actions to tackle it.
Brand Activation
We believe in adding real value for our clients by creating bespoke events to promote and shoot our clients brands to market leadership.
Sales Promotion
DAW Empire is the go-to agency when it comes to execution of sales promotion plans both online and offline. We have a dedicated team of sales promotion expert who will stop at nothing make sure clients sales promotion activities are done to achieve the laid down marketing goal. Over the years, our team have successfully used sales promotion to grow a brand's online presence, create awareness offline, boost sales and lots more.
Media Buying
Through adequate market research and audience analysis we can help your brand achieve optimal allocation of media budgets and investment to achieve desired results. We have database of all media houses in the country and we know which media platform works best to achieve certain marketing goals. Our understanding of the media and your audience can help you spend your media campaign budget wisely.
Event Planning
At DAW Empire, we excel at planning and executing corporate events and large concerts. We offer top notch services with an impeccable touch of uniqueness that gives an unforgettable event experience. When it comes to bringing brands to life through creatively packed events, we've got you covered.
Digital Media Branding
We develop your digital platforms into a hub of innovation sharing, creating and communicating your brand information and story. We are expert when it comes to planning and executing social media campaigns that coverts to increase in followership, awareness and sales leads.
Design
Branding is all about inspiring and exciting people with your brand image, logo, trademark, colours and lots more. At DAW Empire, we are armed with creative personnel that have experience in creating designs that inspire organisations and excite customers towards taking actions that positive to organisation's existence.