An artist's death can sometimes be as big a deal as their life, even more so when it's unexpected.
Some of the most outstanding musicians have died in mysterious circumstances, leaving the world to wonder what happened.
It turns out there are many weird ways to die in this world — some of them involve famous musicians.
Below are ten shocking and mysterious deaths in the music industry. This list comprises foreign musicians only and excludes any African or Nigerian musicians.
1. Amy Winehouse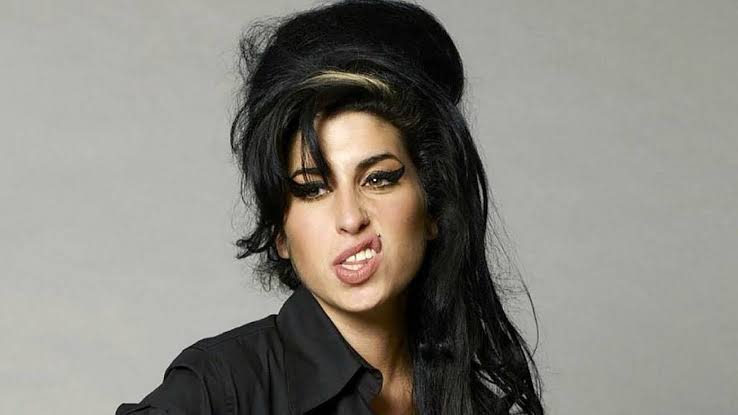 Amy Winehouse's death is one of the most famous and shocking in music history.
The musician, nicknamed "the voice of a generation," died in 2011 at the age of 27 from alcohol intoxication.
Her friend and assistant found Amy's death in her London home on July 23, 2011.
Although some stories claim she had been dead for days before being discovered, others claim she overdosed mere hours before being discovered.
While she had a history of drug addiction and alcohol misuse, it's unclear if these circumstances had a part in her death or not.
There were no drugs in her system at the time of death other than alcohol (which could have been present because she had recently been drinking).
2. Janis Joplin
Joplin began her career as a singer, composer, and musician in the 1960s. She was well-known for her advocacy of civil rights, feminism, and pacifism.
She also battled drug and alcohol addiction, which led to her death at the age of 27.
On October 4, 1970, in Hollywood, California, she died of a heroin overdose while suffering from bronchial pneumonia.
3. Bobby Fuller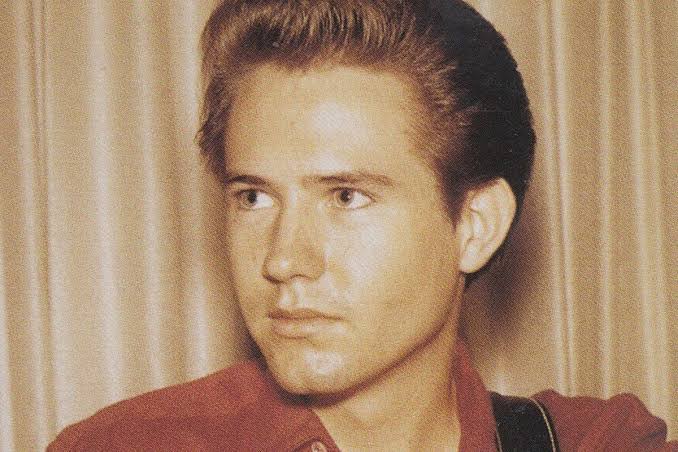 Bobby Fuller was a promising young rock musician in 1966. His band, The Bobby Fuller Four, had just released their debut record, which was a local smash.
But on July 18 of that year, he was discovered dead in his automobile, which looked like suicide.
He was holding a plastic hose connected to a gasoline can, and there was no evidence of foul play.
However, other facts revealed a different story.
The car had barely been in the lot for more than minutes when Bobby was located, but his corpse was in an advanced phase of rigour Mortis, indicating he died somewhere else.
4. Aaliyah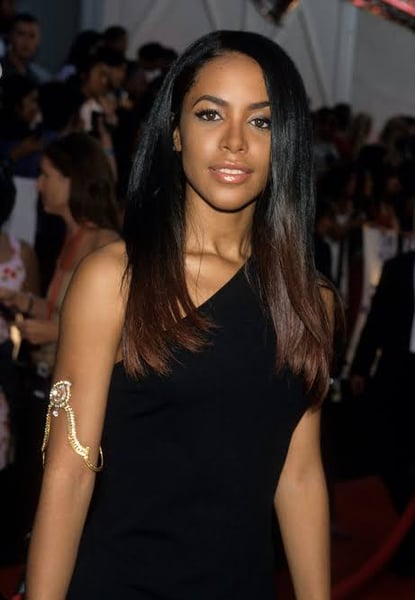 Aaliyah Dana Haughton, — better known as Aaliyah, was an American singer, actress, dancer, and model.
She is credited with redefining modern R&B, pop, and hip hop, earning her the titles "Princess of R&B" and "Queen of Urban Pop."
On August 25, 2001, Aaliyah was 22 years old when she died in an aircraft crash.
The singer, dancer, and actress was on her way to record a music video for her song 'Rock the Boat' when her private plane crashed shortly after takeoff from Marsh Harbour International Airport in The Bahamas.
Her packed jet crashed shortly after takeoff, killing all nine people on board, including Aaliyah's manager, record label boss, and entourage members.
Cocaine and alcohol residues were identified in the pilot's system after an autopsy.
Aaliyah's family eventually launched a wrongful death claim against Blackhawk International Airways, the aircraft's operator, which was resolved out of court.
5. Sid Vicious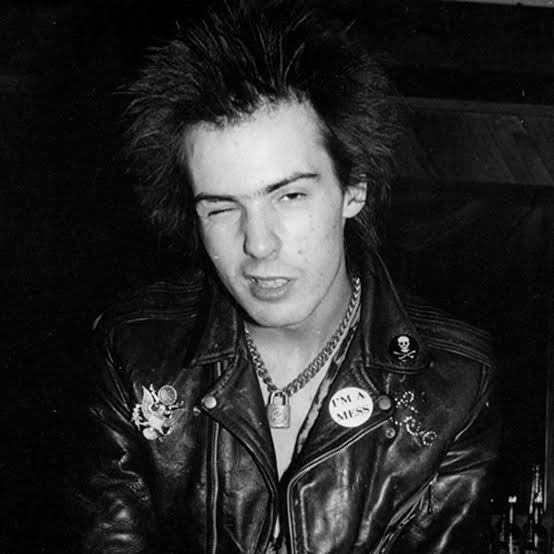 The death of Sid Vicious, the bassist and vocalist of the punk band The Sex Pistol, has been investigated in connection with the murder of his girlfriend, Nancy Spungen, in the aftermath of a private party.
People who attended the event claim to have seen Sid high on Tuinal and resting in his bed. Meanwhile, Nancy was welcoming the guests.
Despite the inconsistencies, no one knows what transpired that night when they were meant to be alone.
Nancy was dead in the toilet when the police and an ambulance came. A knife was nearby, but it was not the same weapon used in the murder.
Vicious died of an overdose two months later, on February 2, 1979, much like the case.
Following the death of the musician, who was found guilty of killing his girlfriend, the police decided to close the case.
6. Michael Hutchence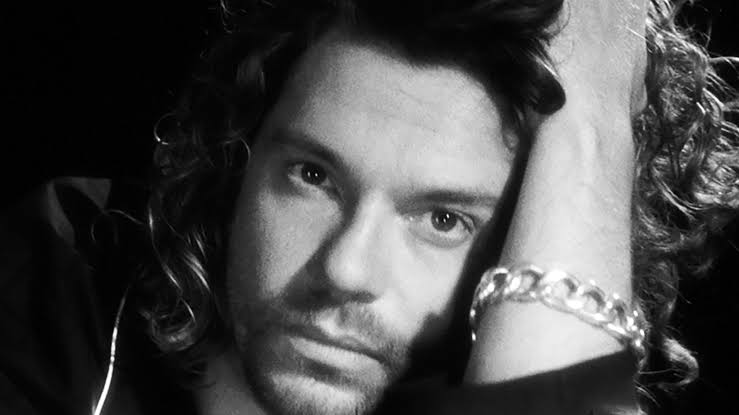 Michael Hutchence was the main vocalist of INXS, a well-known Australian rock band. He and his wife, Paula Yates, had two kids and were much in love.
Hutchence was 37 years old when he was discovered dead in a hotel room while on tour with INXS.
The circumstances surrounding his death were suspicious enough that an inquest was requested.
However, it caused quite a commotion in Australia since many people feel he was killed.
Hutchence was discovered dead in his Sydney hotel room on November 22, 1997.
Coroners in New South Wales, Australia, thought the singer committed suicide by hanging himself.
7. Elvis Presley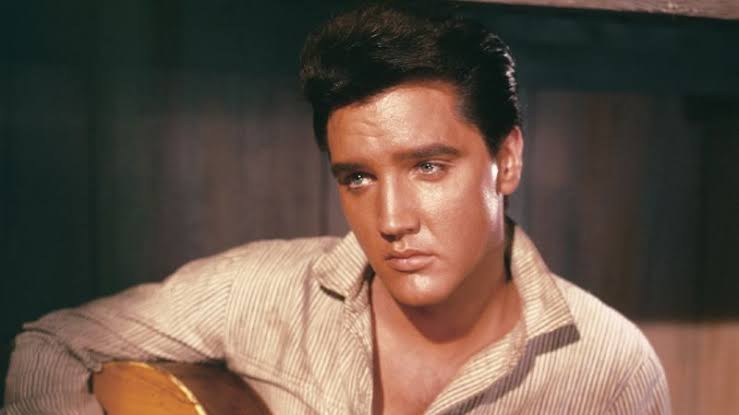 Elvis Presley was one of the world's most recognized musicians. He died on August 16, 1977, at age 42.
Despite being hotly debated and the subject of much conjecture, the cause of Elvis Presley's death was determined to be a cardiac arrhythmia.
An examination of Elvis' DNA revealed a gene mutation known to cause hypertrophic cardiomyopathy, which causes the heart muscle to swell and weaken.
Ginger Alden, the singer's fiancée, discovered Elvis unconscious on the toilet floor of his mansion in Graceland, Tennessee, at approximately 2 p.m. that day.
Nonetheless, Elvis' death has become the stuff of urban legend, with various theories alleging that the King of Rock never died.
8. Kurt Cobain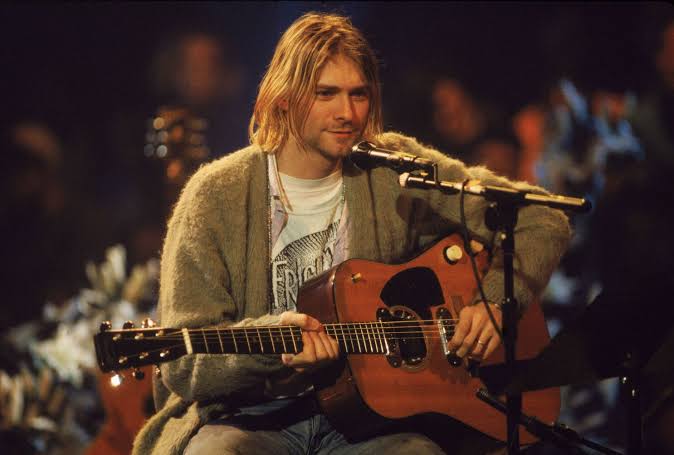 Kurt Cobain, the leader of Nirvana and a key player in alternative music, is one of the most notable personalities in rock history.
His tragic life came to an end in 1994 when he took his own life at the age of 27.
Cobain initially intended to become a cartoonist, but he soon changed his mind and joined up with drummer Dave Grohl and bassist Krist Novoselic to establish the band Nirvana.
They launched their debut record, Bleach, in 1989, and went on to become well-known after releasing Nevermind, which had singles like "Smells Like Teen Spirit."
A self-inflicted gunshot to the head was determined to be Cobain's official cause of death.
The foreboding phrase "It's better to burn out than fade away" appeared in his purported suicide note.
A feeling shared by many singers who, throughout history, have struggled with mental illness or addiction issues as a result of the pressures of fame.
9. Jimi Hendrix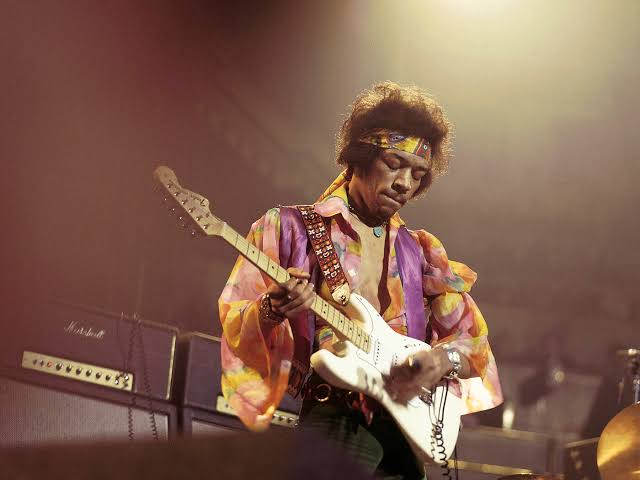 One of the finest guitarists of all time was Jimi Hendrix. He is frequently credited with creating rock n' roll as we know it and his music was groundbreaking.
Hendrix's life wasn't always dazzling, though, as he descended into a life of drug abuse.
Hendrix died in 1970 at the age of 27 as a result of his drug usage.
The musician passed away in the hotel room of his lover after taking sleeping drugs and drowning in his vomit.
His blood contained nine distinct forms of barbituric.
The autopsy, which was only done later on, never produced a lot of information. Many people thought the death was a suicide.
10. Tupac Shakur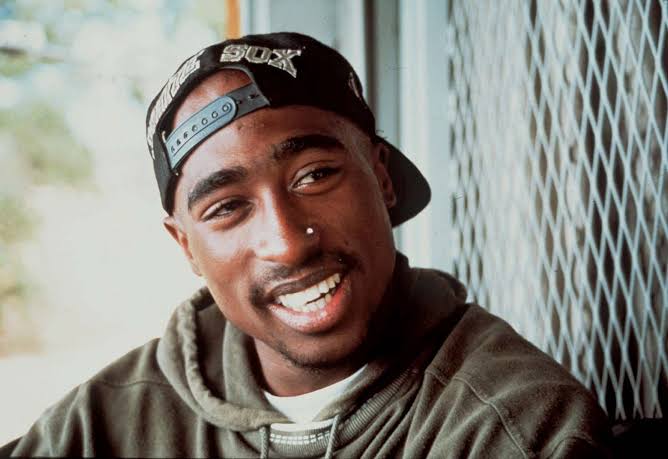 Tupac Shakur was a rapper and actor who was assassinated in 1996. Following a drive-by shooting in Las Vegas, he suffered fatal injuries from the shooting.
One of the most well-known hip-hop figures of the 1990s, also known as 2Pac, was shot four times on September 7, 1996, in a firefight in Las Vegas, Nevada, USA.
A shooter in a white Cadillac shot Tupac when he was riding in a 1996 BMW 750 IL.
At the age of 25, the artist passed away six days later from cardiac arrest and respiratory failure.
Tupac Shakur's assassination garnered international attention, and his passing created a large hole in the music industry.